Worldwide Logistics Portugal
Global Logistics Solutions
Finding in a logistics and transportation service provider a true partner of your company can make all the difference in the success of your business.
Hearing is different from listening. And that's why we try our best to get to know our customers. So that the services we provide are not merely services but true solutions that bring value. 
WLP – Worldwide Logistics Portugal – was born in 1993 with the fundamental premises of innovating the solutions to be presented to the market and creating a brand of perceived quality in the services provided.
The evolution of economies and markets in recent decades has confirmed that only flexible solutions that adapt to the different realities supported by the latest technologies can truly respond to the challenges facing the Logistics and Transport sector.
These are the principles that guide us whenever we periodically revisit our company strategy, in order to remain relevant.
.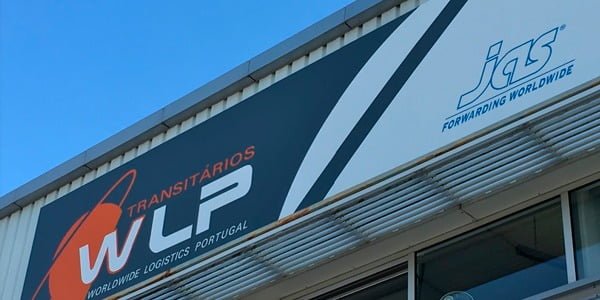 Almost three decades later, with presence in Porto and Lisbon, WLP – WorldWide Logistics Portugal – continues with the same innovative and young spirit, increasing the investment in the quality of its services through the continuous training and valorization of its team and the venture in new concepts and technologies.
In addition to the quality of its services, certified by ISO 9001: 2015, WLP has all the legal requirements to operate in the areas of Transportation, Logistics, Warehousing and Distribution. WLP is an APAT (Association of Portuguese Freight Forwarders) Member of Excellence, IATA Agent, FIATA and Agent Recognized by ANAC (Portuguese Civil Aviation Authority). WLP still holds the Authorized Economic Operator Statute (AEO).
Now that you know us a little better, visit our service pages and find out how we can help you. You will find more than just a service provider at WLP.
Thank you for your time and your attention.
The WLP Team
Doubts, Questions?Talk to us:
+351 229 436 210
GLOBAL LOGISTICS SOLUTIONSWorldwide Logistics Portugal